In Stepanakert, in order to expand our solar team, we invite people "armed" with professional sales and marketing skills.
Apply to us, if you see your role in the #Sunwillwinoveroil process.
"Shtigen" company started its activity in Artsakh several years ago. Solar systems became available to the population through official sales representatives, as a result of which we managed to have many solar communities in Artsakh, where more than half of the population switched to solar energy.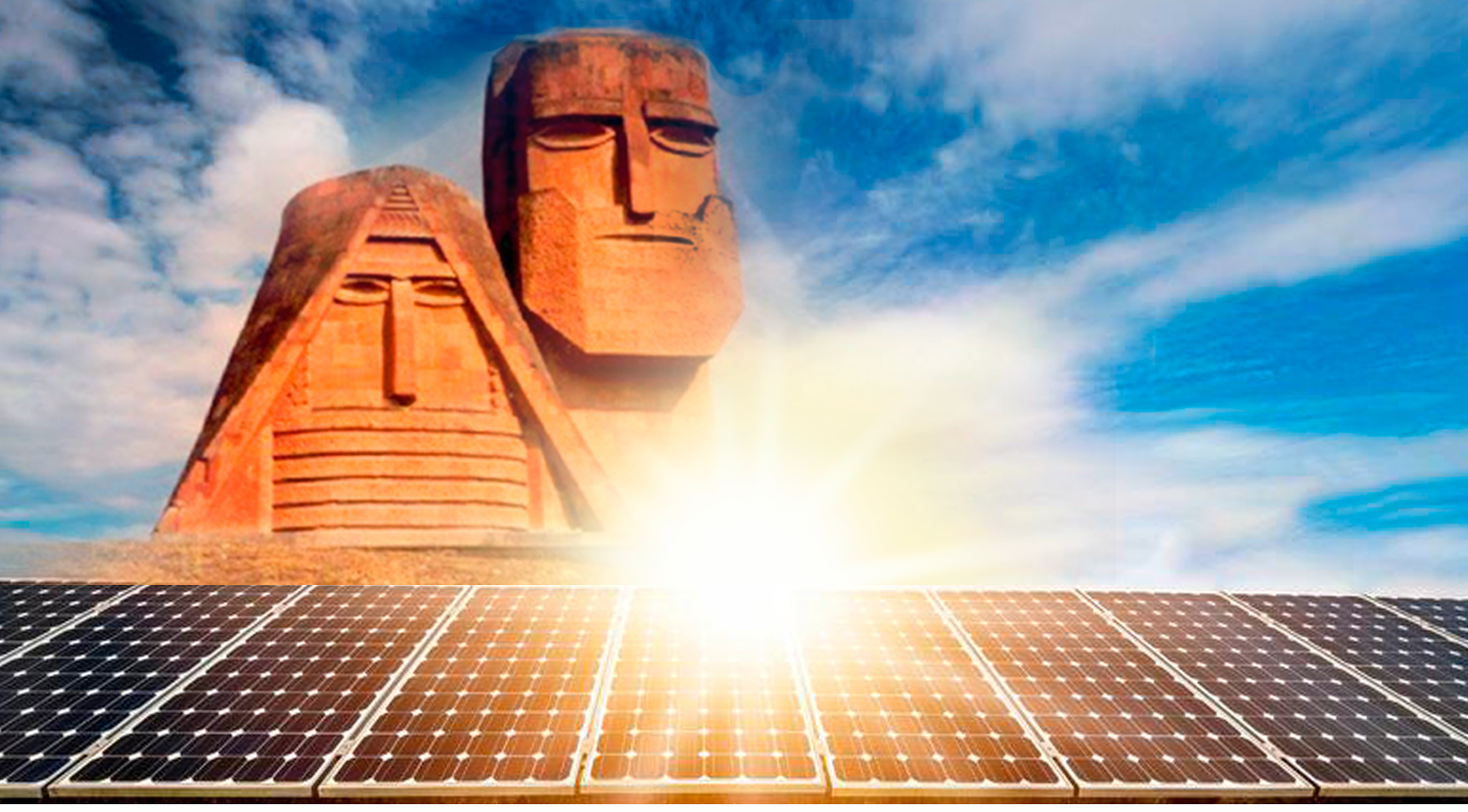 And on June 15, 2019 in Stepanakert city of the Artsakh Republic, a conference "Solar Artsakh" took place organized by the "Shtigen Energy Systems" company. The aim of the conference was to make the opportunities and the directions of applications of solar energy available in Artsakh, to promote the rapid development of the solar energy sector. The conference brought together all stakeholders, decision-makers, statesmen, entrepreneurs, representatives of the national grid, and representatives of the banking system under one roof.