Our partner Kstar was recently included in the TOP 10 inverter suppliers list. This was announced  during the China Photovoltaic (PV) Development Forum. Kstar  is also the first among PV inverter suppliers in the CIS countries.
The company:
offers its products and services in more than 100 countries;

has 18 foreign branches;

40 maintenance centers, some of which provide 24/7 customer service.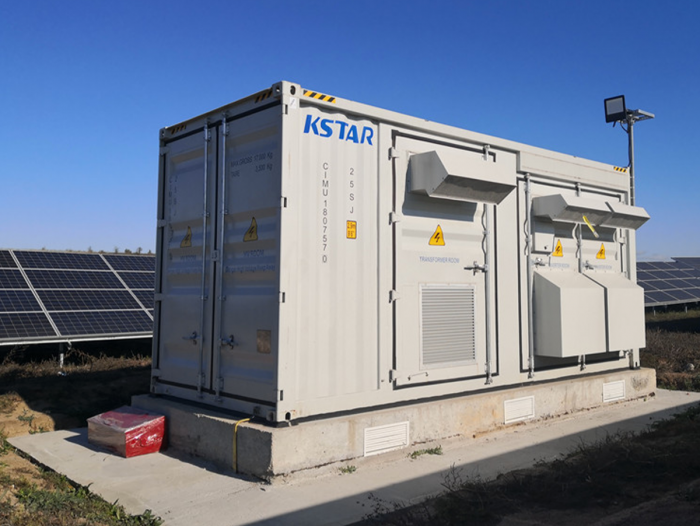 In addition to inverters, KStar also manufactures electric car chargers, uninterruptible power supplies (UPS), batteries, precision power supplies for Data Centers and more.
The 240 MW solar power plant recently installed in the Ukraine has 96 such inverters, each with a capacity of 2.5 MW.