Armenia's leader in solar energy Shtigen Energy Systems' Austrian partner Fronius, one of world leaders in inverter manufacturing, will hold a seminar on 14-15 November. Engineers, technical specialists, installers, energy saving enthusiasts as well as people who look for a job opportunity in solar market can participate.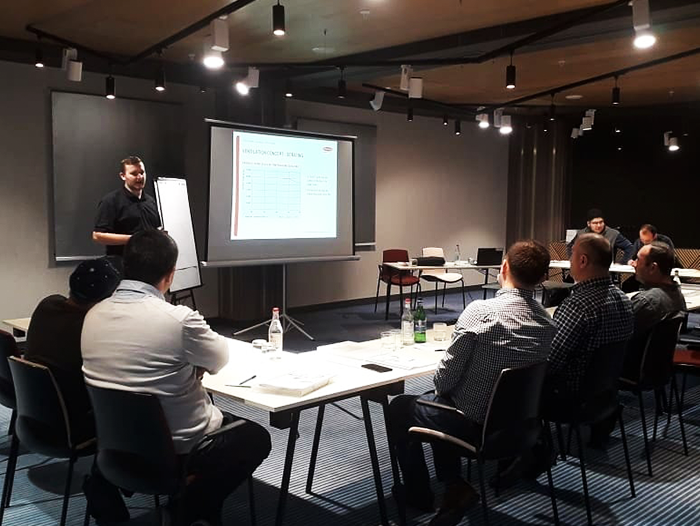 During this qualification course solar companies' technical staff will learn about Fronius inverters' and monitoring systems' installation, deployment and service. Qualification will be based on Fronius SnapINverter series and will have a practical nature.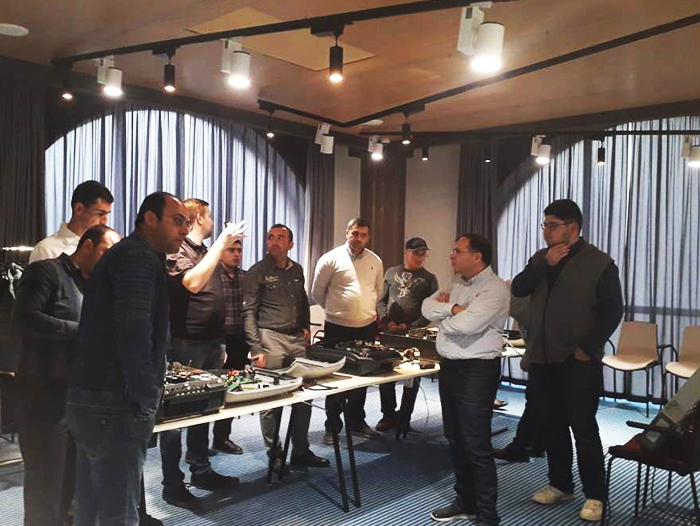 The participants will learn how to change inverter's components using a real device. The best participants will be invited to work at Shtigen. This two-day qualification will give you a chance to become a Fronius Service licensed partner and offer services on the Fronius' whole lineup. Don't miss this opportunity to learn about Fronius' latest models and become a Shtigen employee.
Agenda:
Day 1
Introduction
Fronius inverters at a glance
Fronius SnapINverter
Fronius Symo / ECO inverters
Troubleshooting / Display
Practical part using Fronius Symo, Eco, Primo 10-25kW
Day 2
Fronius System monitoring
Data manager
Ways of energy management
Fronius DATCOM & sensors
System design, Fronius configurator
Process of servicing of Fronius Service Partner