The school of Khramort village of Askeran region has never had hot water until January 2022. The solar water heater was installed with the help of the Artsakh government and the professionality of the craftsmen of the Shtigen Group.
The director of the school named after Garnik Avanesyan (the commander of the Khramort detachment killed in the first Artsakh war), says that after installing the water heater, the life of the school changed immediately.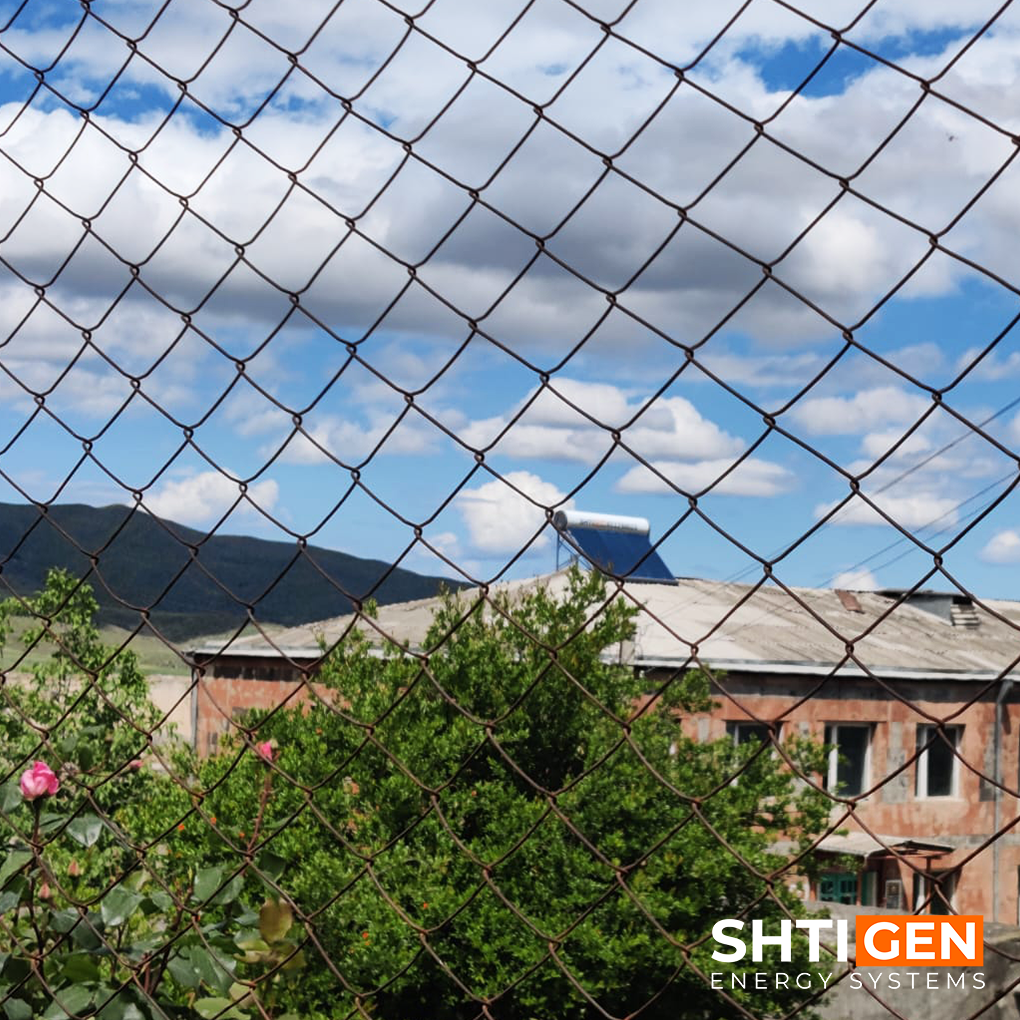 "I have been the principal of this school for 10 years and as far as I remember, we used to fill bowls with hot water, wash the plates and take care of other needs. It was difficult, of course, especially in the cold," says Anush Arakelyan.
The school of Khramort village has 71 students, more than 50 of whom stay for after-school activities. Hot water was especially needed to meet the needs of those and preschool children. However, a month later, due to the atrocities of the enemy, the principal locked the school door and evacuated the women and children of the village.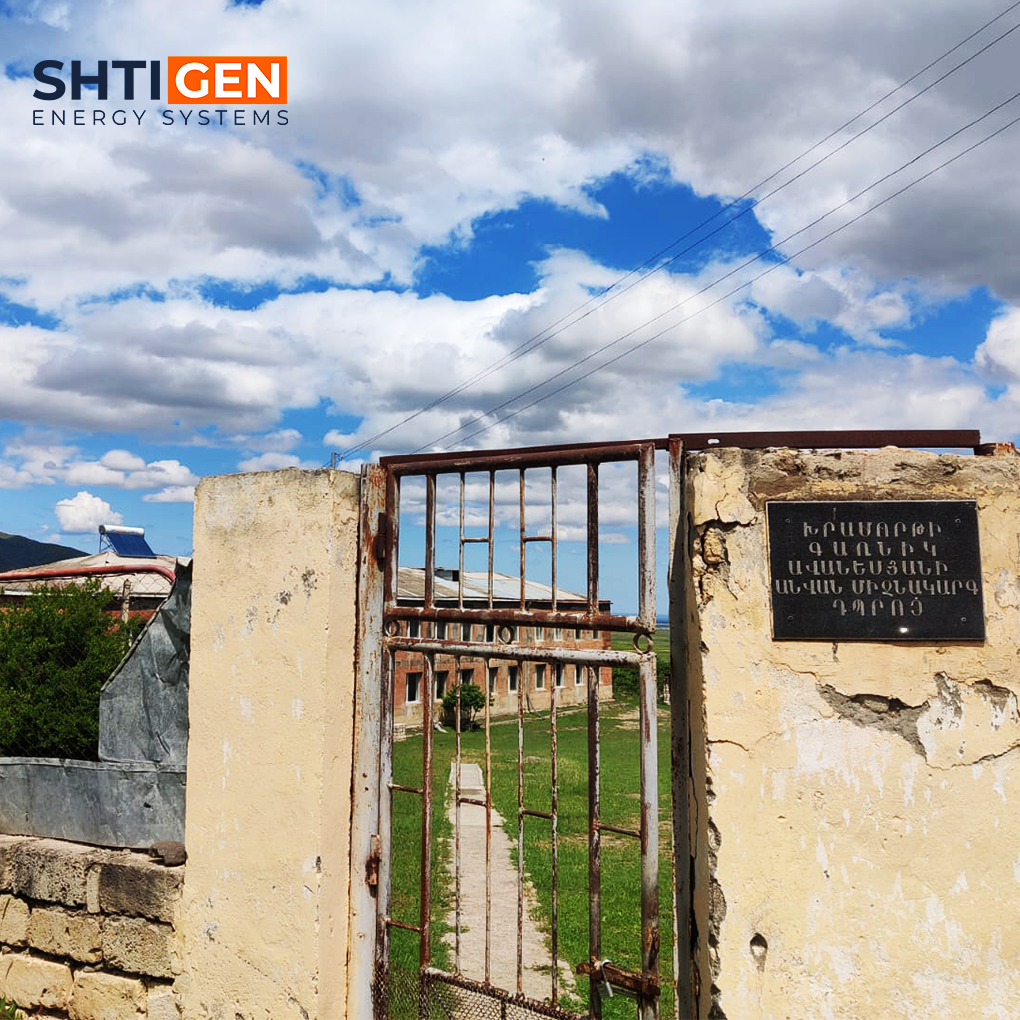 "The school water heater was needed in those days, I had given the key to the soldiers and the boys guarding the defensive fighting positions to use the hot water. It was a true rescue for the boys," says Anush Arakelyan. 
They say in Khramort that, no matter what, construction gives them great hope.
"When the construction workers came from Armenia, and started installing the heater, we thought that everything would be fine then. Any work going on in the village gives us hope to live," says the school principal.