Cooperation, which hinges on new values and further strengthens the friendly relationship of years long history between 𝐒evan 𝐒𝐭a𝐫𝐭𝐮𝐩 𝐒𝐮𝐦𝐦𝐢𝐭  and 𝐒htigen Group.
On the shores of Sevan, within the framework of Sevan Startup Summit, a Memorandum Of Cooperation was signed between Shtigen Ventures and Triple S Ventures investment funds. It is targeted at the expansion of the cooperation by combining the potential and values of the two companies.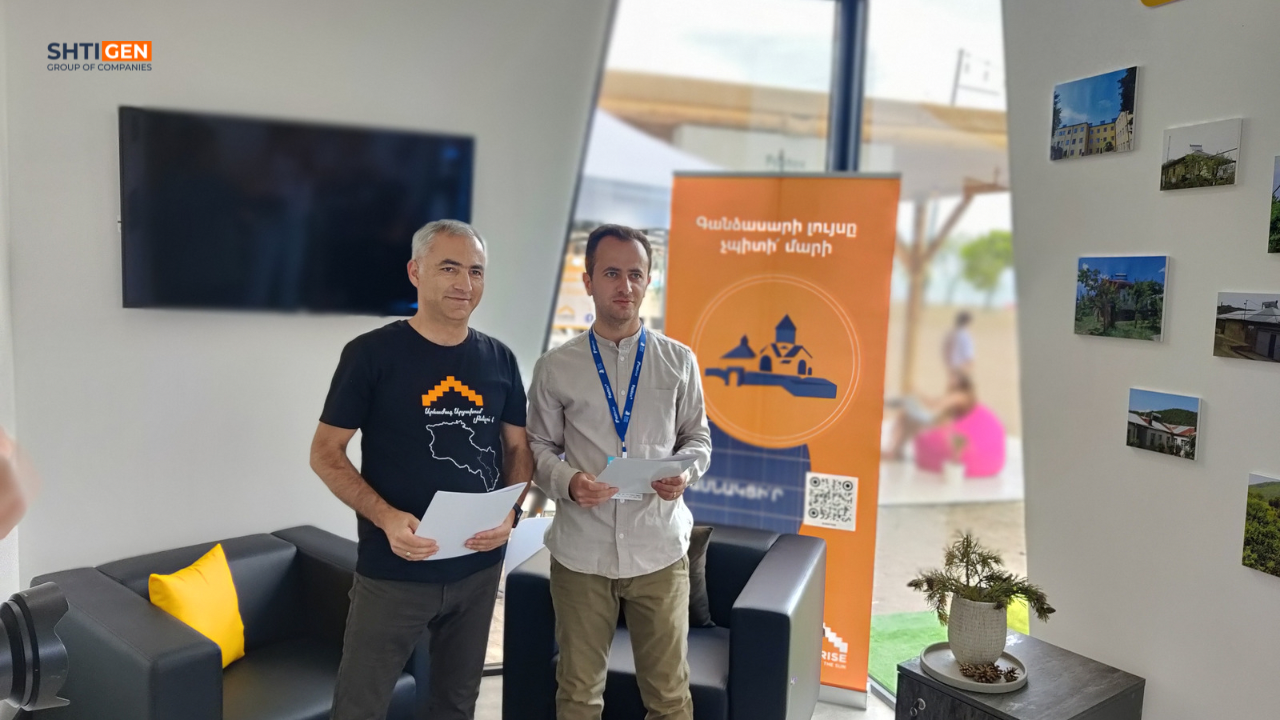 The cooperation between the founders of Shtigen and Triple S boasts with an enduring history. This memorandum, as Avag Simonyan, the Triple S Ventures fund manager, put it, increasingly enhances that cooperation of ours. "By this memorandum, we show our willingness not only to jointly invest in startup projects, but also to exchange professional experience and be mutually involved in various initiatives."
Obviously, both of the venture funds have been actively operating and still do in different realms, however, they have already outlined in what way and at which points they are going to establish a cooperative field.
The collaboration between Shtigen Ventures, known for its commitment to green projects, and Triple S, a venture capital firm focusing on technology startups, holds immense significance. This partnership allows both companies to combine forces and invest in cutting-edge green technology projects, propelling sustainable innovation to new heights.
"In this way, we enjoy the opportunity to combine business ideas, and via consolidation of the potential, expertise and the competences of two investment companies in various fields, we are genuinely empowered to make for greater and lasting values both in terms of the development of the Armenian economy, and the competitiveness in the world in general," said Hakob Khotsanyan, the Director of Shtigen Ventures.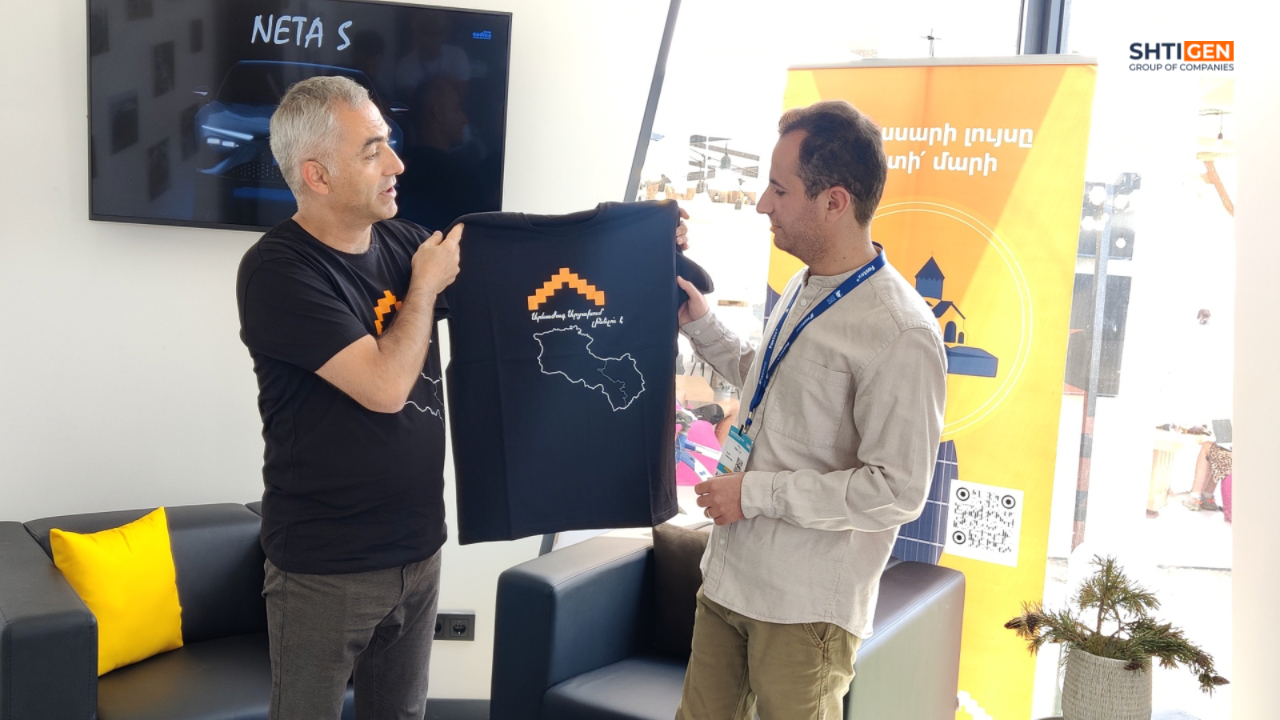 Hayk Shekyan, the Founding Director of Shtigen Group, highlighted the idea that the value cornerstones of the two companies did not contradict each other, which made the cooperation more productive.
"These days, when Artsakh is going through a situation of crisis, unquestionably our steps and actions ought to be adequate. At the same time, the work in the country should not halt: we should keep on working much more intensively and targeted, so that the economy in the country does not stop, maintaining the opportunity to support the most vulnerable part of our motherland, currently undergoing harsh times. This cooperation is aimed at combining those efforts and making them more targeted," stated Hayk Shekyan, Founder Director of Shtigen Group.