SHTIGEN Group, with Hayk Shekyan, founding director, and Armen Melyan, director, ANDRON company, the official representative of Neta Automobile, also attend the auto show.
Shanghai City, China, will host one of the 5 biggest automobile industry exhibitions in the world. This year's show is long-awaited, as in the last two years it hasn't been held due to Covid. The ANDRON company engaged in the sale and maintenance of electric cars, operating as part of SHTIGEN Group, also attends the auto show.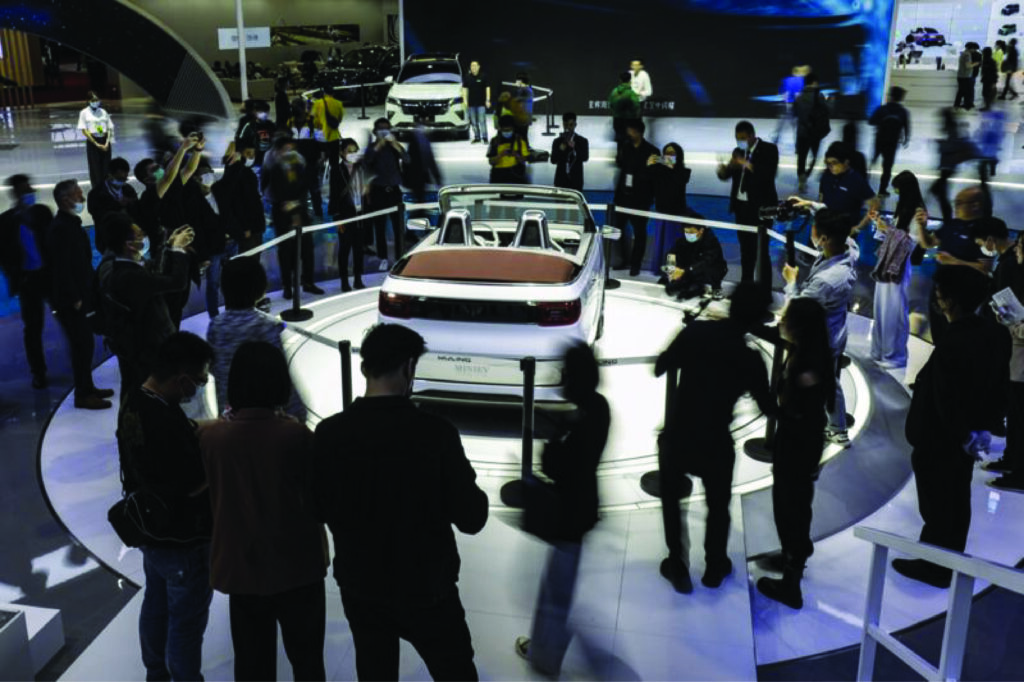 Auto Shanghai History
Auto Shanghai's rich history dates back to 1985. Initially, it was held every two years, since 2013 it has been held annually. The last one in 2021 had more than 1000 booths and 1 million visitors.
Both domestic and international car manufacturers participate in the exhibition, covering all the branches of the automobile industry, from traditional and electric to luxury and business cars.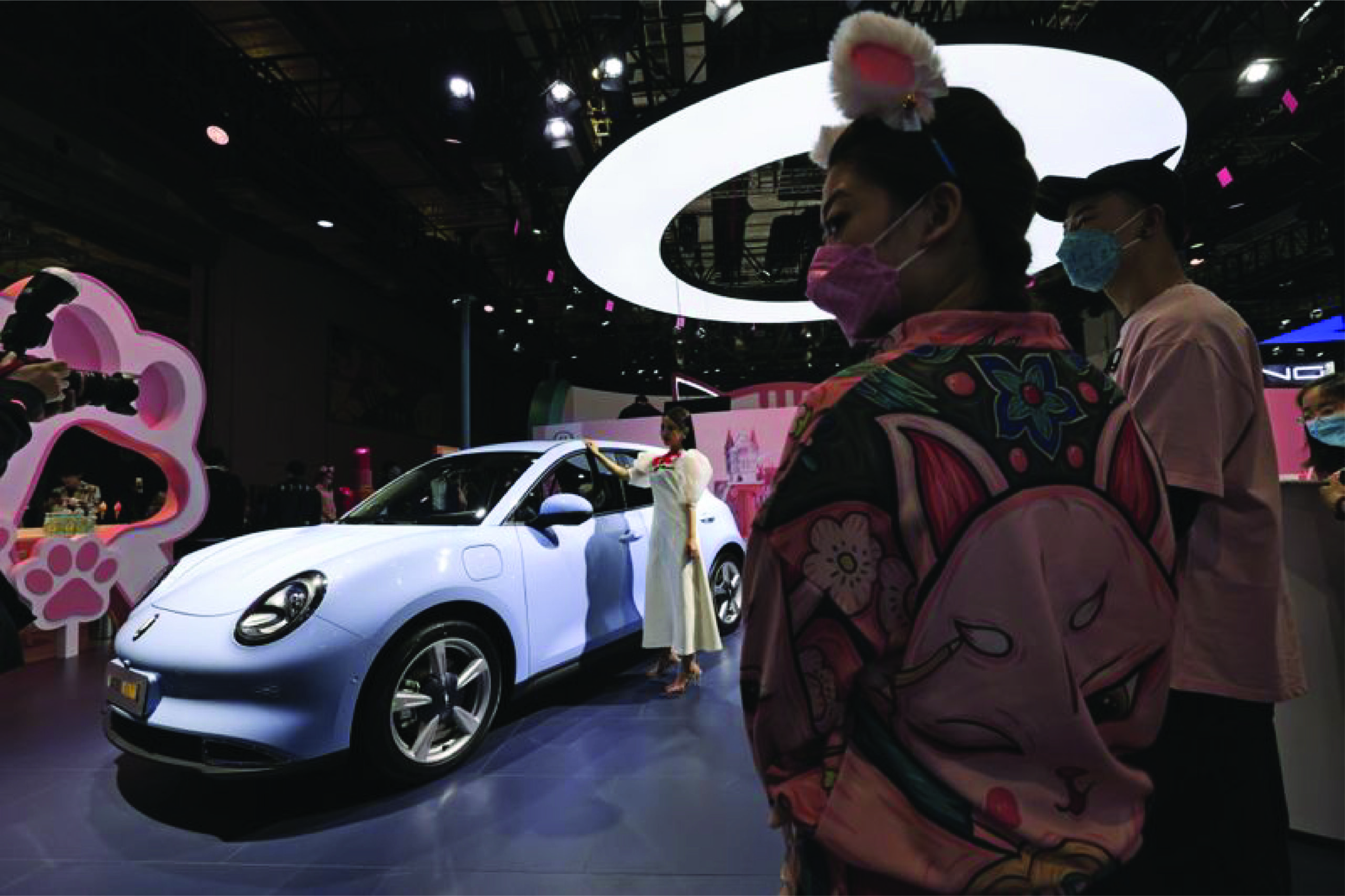 Expectations from Auto Shanghai
Auto Shanghai is a mass event where one can always see and explore something new. Here you can find:
Concept Cars: a great many of car manufacturers expose their latest concept cars. They embrace modern design and technological solutions.
Electric vehicles. The Chinese government longs for having more electric vehicles on the roads, and Auto Shanghai is a great opportunity to showcase a wide range of electric cars, trucks and buses.
Luxury cars: China is an awesome market for luxury cars, and a lot many most valued brands feature their latest models at the Auto Shanghai.
Commercial vehicles: Auto Shanghai is also targeting the commercial vehicle market. Trucks and buses likewise are shown here.
Autonomous vehicles (AVs): these have become the most attractive branch in the automobile market. At the exhibition, many companies present their latest AVs and technologies for driving them.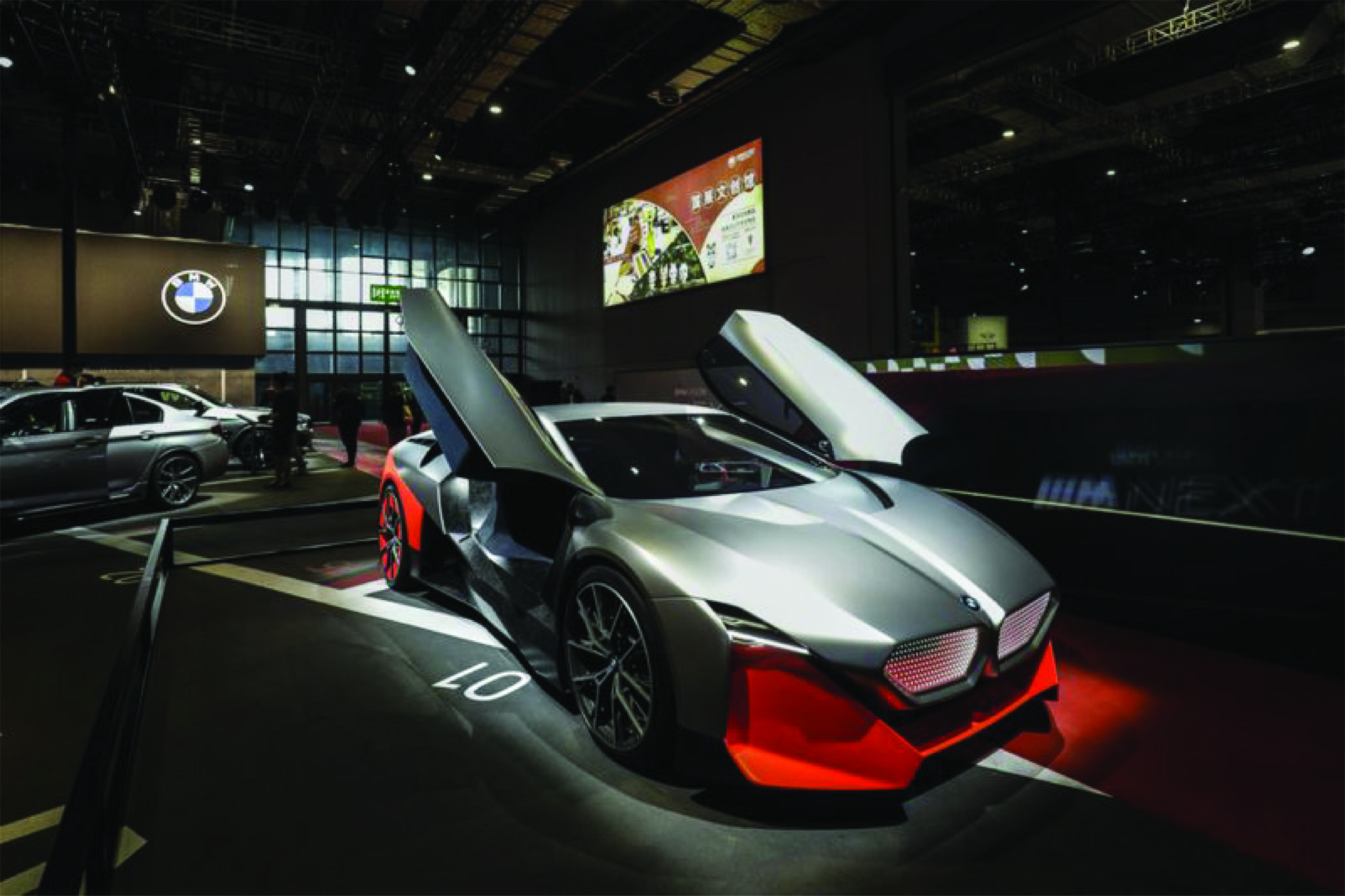 What is so special about Auto Shanghai?
Auto Shanghai is unique owing to a number of reasons: first, the exhibition is held in China, which is the biggest automobile market in the world. This is a significant event for car manufacturers who crave for asserting themselves in the market.
Second, the show attracts a great number of attendess, both field experts, businessmen, and car enthusiasts. Besides, it's a fabulous opportunity for car manufacturers to feature their latest products and innovations.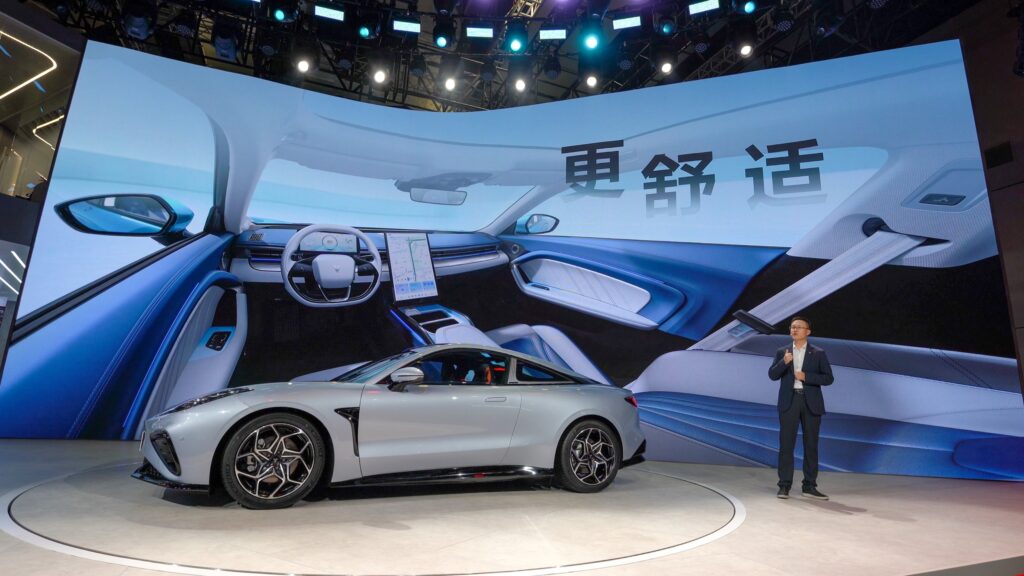 IN THE END
Regardless of whether you are an auto industry adept, a car enthusiast, or simply interested in the future of transport, Auto Shanghai is an event not to be missed.