The Andron company, the sole and exclusive representative of the Neta car brand in Armenia, hosted the management staff of a leading Chinese electric car manufacturer, headed by Wang Chen Ji, Deputy Director. During the three-day visit, the Chinese guests, accompanied by Shtigen Group's senior management, visited a lot of historical and cultural sites and got to know Armenia, the technological cababilities of our country, as well as became familiar with joint Armenian-Chinese projects and traditions.

Speaking of effective Armenian-Chinese business relations, Hayk Shekyan, the Shtigen Group Founding Director, mentioned that the Chinese car manufacturers worked seriously in that direction, and indeed were gradually conquering the world market. For more than 10 years Shtigen has been cooperating with various Chinese manufacturers, consistently favouring green technologies.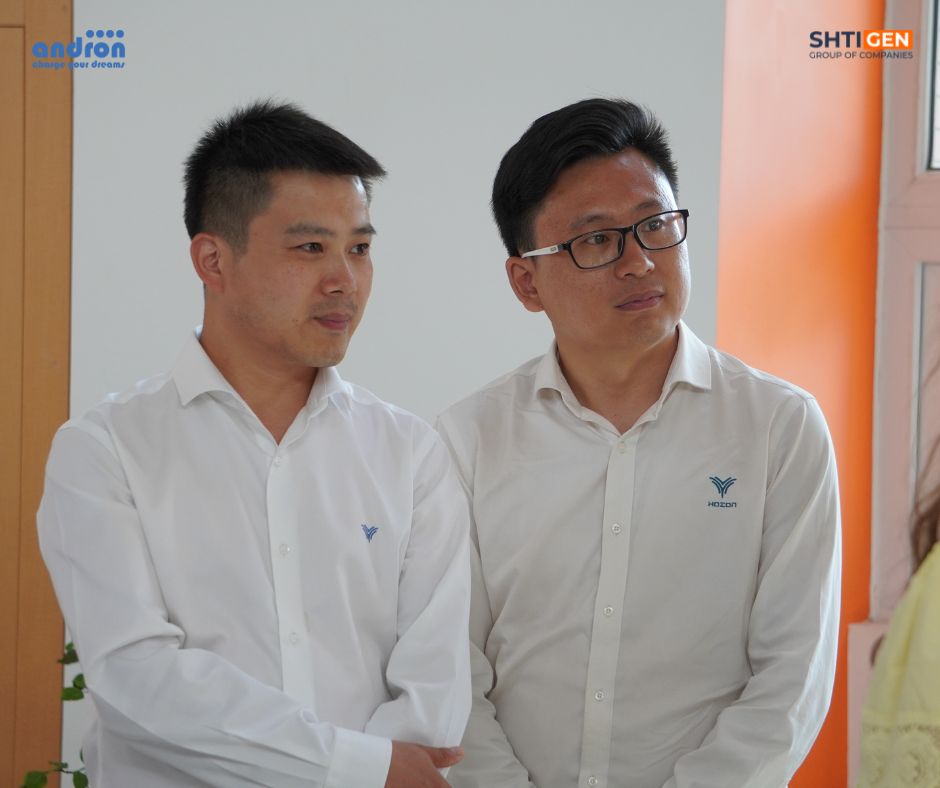 With Neta in particular, Shtigen has been cooperating since 2019-2020, and by expanding the cooperation, it is already penetrating into other countries of the region. "The achievements of Armenian-Chinese cooperation are also evident in the field of electric transport, where China is building up. By attending international exhibitions and making comparisons in between them, one can see that Chinese automobile production is not inferior to, let's say, that of German, American or Japanese productions. Morover, it is much more competitive. In general, Chinese business is making considerably serious progress worldwide. Armenian businessmen have been aware of this perspective way back, and if we focus on the rates of mutual trade, the figures will speak for themselves, better than words. Regarding our group of companies, I would like to highlight the element of economic cooperation in Armenian-Chinese relations. Shtigen has been cooperating with China since 2012, we do have trustworthy interrelations and established good traditions. In this sense, we envisage even greater potential for development."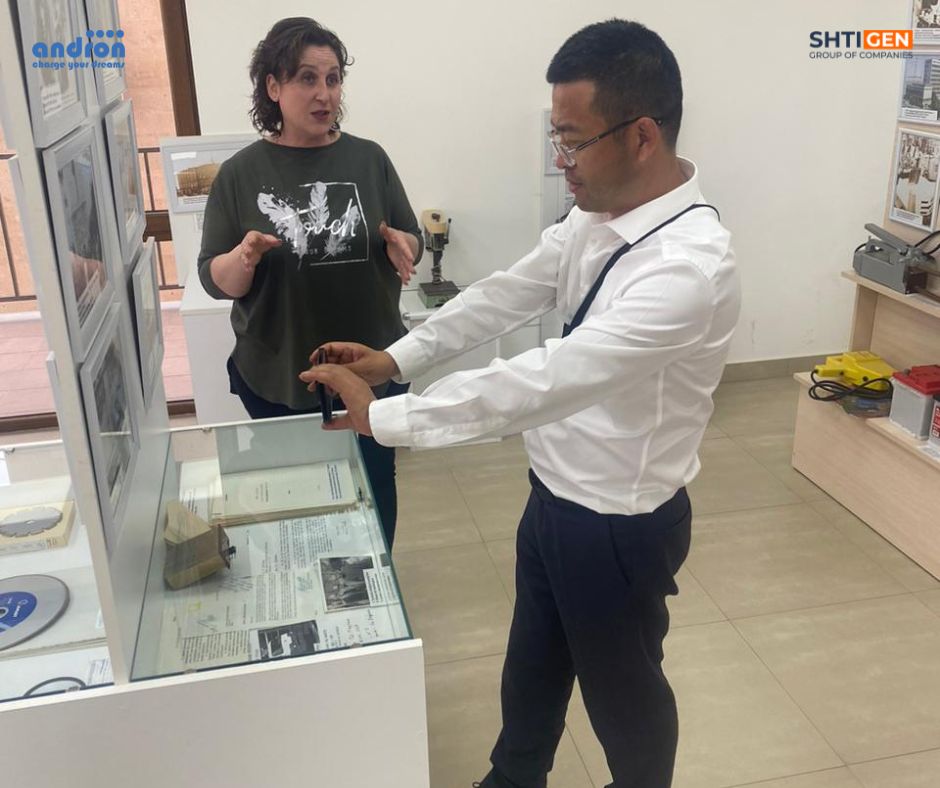 During the Armenian visit the Chinese delegation was also hosted at the Armenian-Chinese Friendship School. Here the students welcomed the guests with a special greeting in Chinese and a concert program. Accompanied by Spartak Vardanyan, the school principal, and the teachers, the Shtigen staff and the Chinese delegates toured the school and got acquainted with the best educational case study endorsing the Armenian-Chinese friendship. Shtigen does not disregard the possibility of further cooperation with the school, mindful of this example.
Furthermore, since Armenia is a country with rich traditions of automobile manufacturing, Chinese partners, together with Shtigen staff, also turned up at the "Engineering City", where they got acquainted with the Armenian "Dream" car model.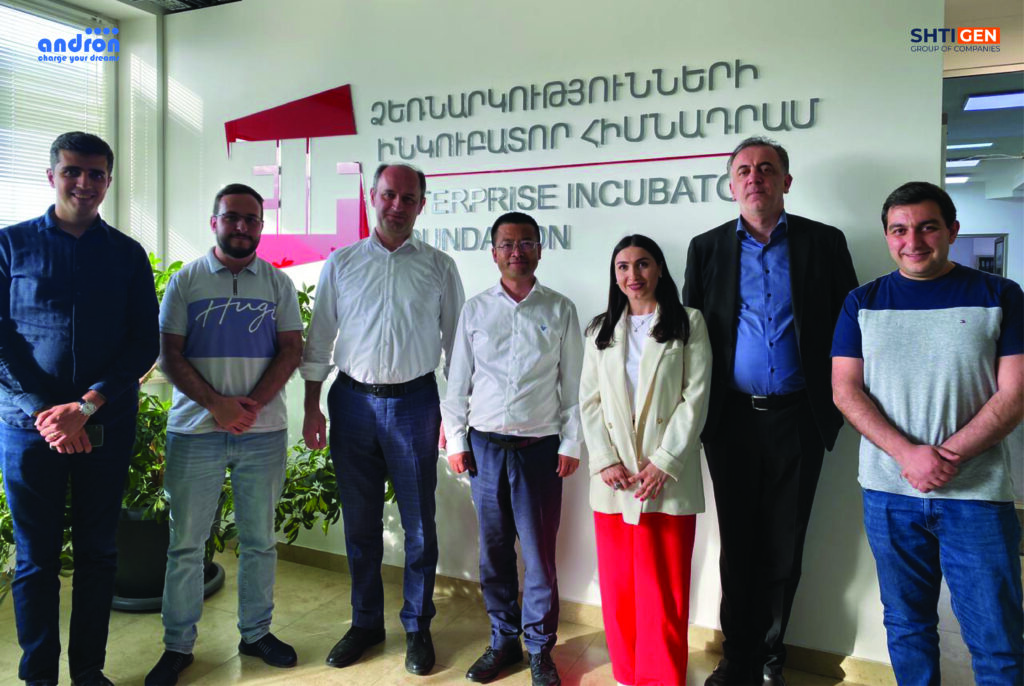 Apart from that, the very name "Dream" underlies the Andron company's slogan "Charge your dreams."